Echo Aventura: Redefining Luxury Living in Aventura, FL
Welcome to Echo Aventura, the pinnacle of contemporary luxury living in the vibrant city of Aventura, FL. With our unrivaled dedication to sophistication, style, and comfort, we proudly offer exclusive condominiums for sale and rent, ensuring an unparalleled residential experience for our discerning clientele.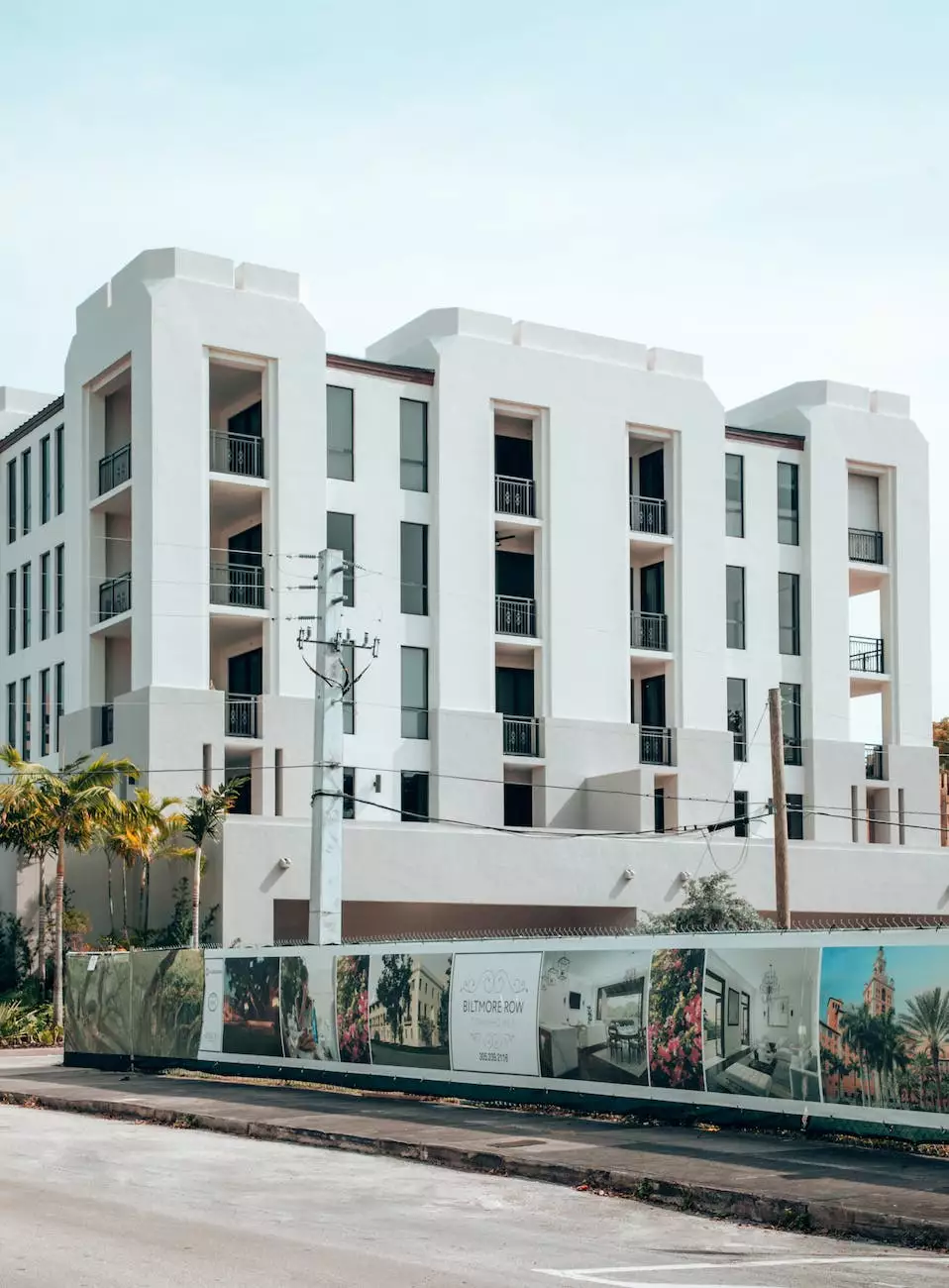 Discover Unmatched Elegance and Comfort
Echo Aventura sets a new standard for luxurious living, boasting a collection of meticulously designed residences that seamlessly blend opulence, innovation, and functionality. Each unit is a masterpiece, showcasing exquisite craftsmanship, lavish interiors, and breathtaking views of the surrounding areas.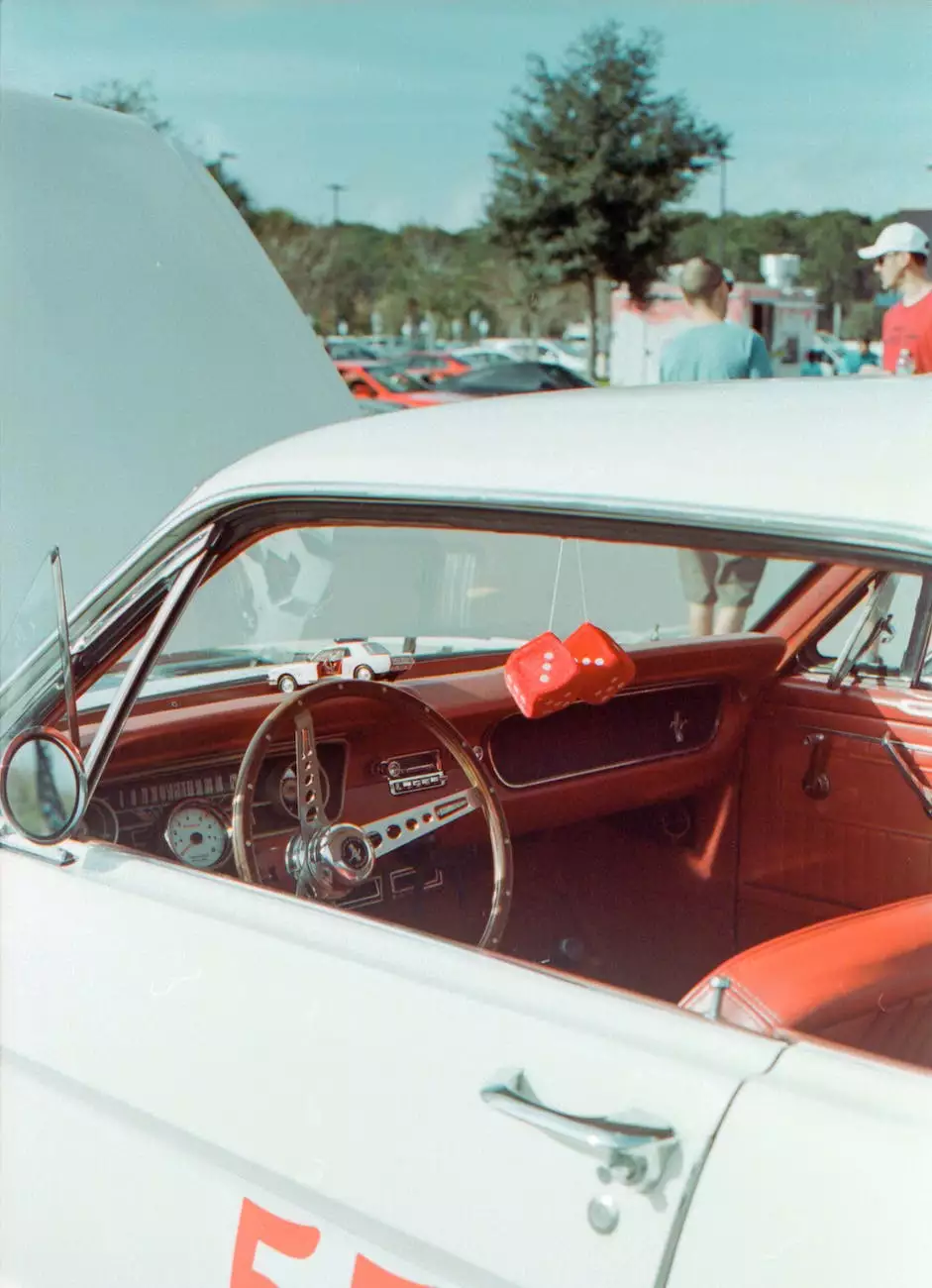 Unparalleled Amenities and Services
At Echo Aventura, we understand that true luxury lies in the details. Our residents have access to an array of world-class amenities, curated to enhance their lifestyles. Indulge in the sparkling infinity-edge pool, relax in the tranquil spa, or stay fit in our state-of-the-art fitness center. With a dedicated concierge team, valet parking, and 24/7 security, we ensure an effortless living experience for all.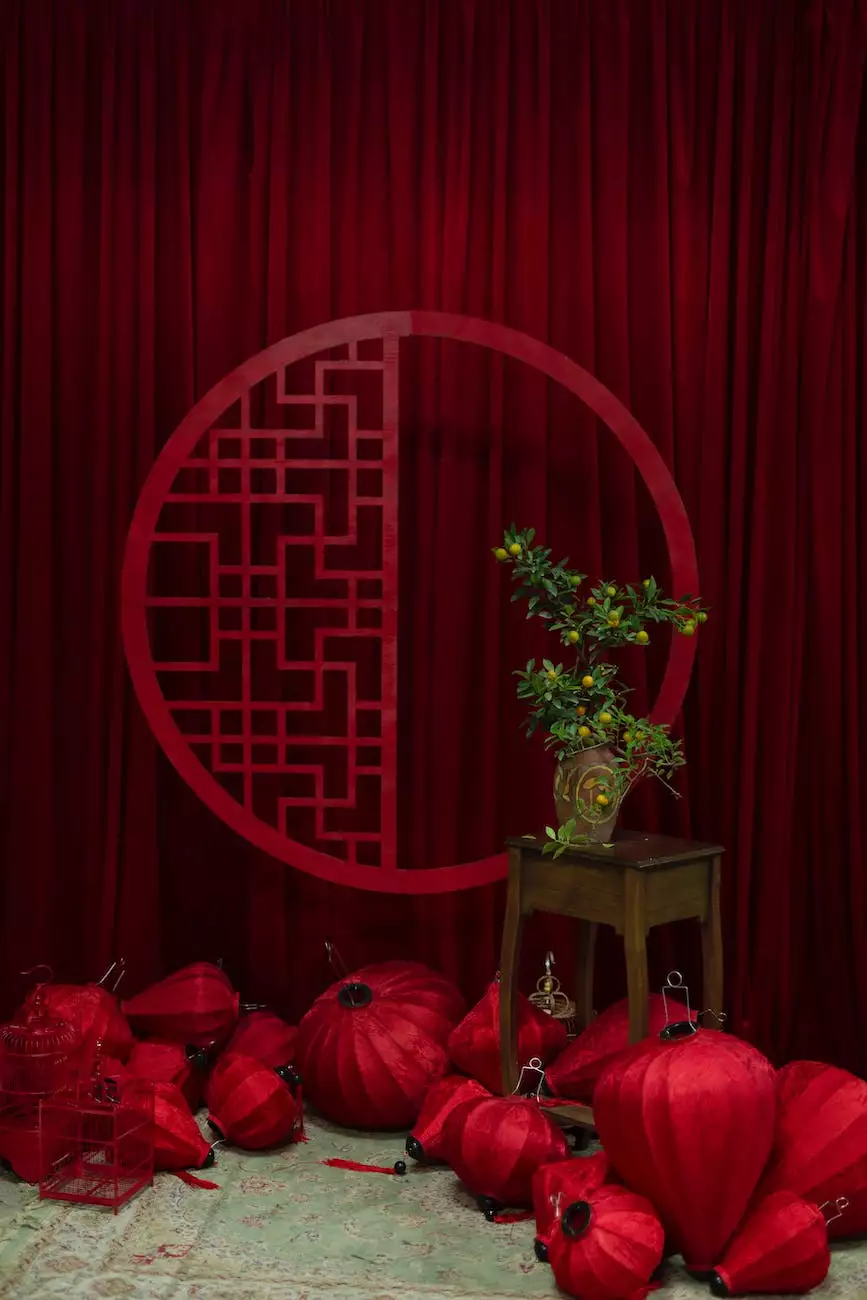 A Perfect Location
Strategically situated in the heart of Aventura, Echo Aventura offers residents a prime address with easy access to the finest dining, shopping, entertainment, and cultural attractions in the area. From designer boutiques to exquisite restaurants, everything you desire is within reach.
Residential Offerings
Choose from an assortment of luxurious condominiums designed to cater to your individual needs and preferences. Our spacious floor plans, tasteful designs, and high-end finishes create an ambiance of pure indulgence. Whether you are seeking a lavish penthouse or an elegant two-bedroom residence, Echo Aventura has the perfect home for you.
Echo Aventura Condos for Sale
Experience the epitome of luxury living by owning a condo at Echo Aventura. Our real estate offerings feature stunning residences with unmatched craftsmanship and alluring finishes. With the perfect blend of sophistication and convenience, our condos exemplify the art of contemporary living.
Echo Aventura Condos for Rent
Not ready to commit to ownership? Explore our exquisite rental options at Echo Aventura. Immerse yourself in the extravagant amenities and lavish surroundings without the long-term commitment. Experience the luxurious lifestyle firsthand by renting one of our exclusive residences.
Contact Us Today
Embark on a new chapter of elegance and luxury at Echo Aventura. For further information or to schedule a private tour, please contact our dedicated team of real estate professionals. We are committed to ensuring that your experience with Echo Aventura exceeds all expectations.
© 2022 Echo Aventura. All rights reserved.
Units for Sale
Units FOR SALE at Echo Aventura
May 23, 2019
Check out the available units for sale at Echo Aventura, a premier real estate firm offering luxurious properties in the Business and Consumer Services - Real Estate industry. Explore our listings and find your dream home today.
Continue reading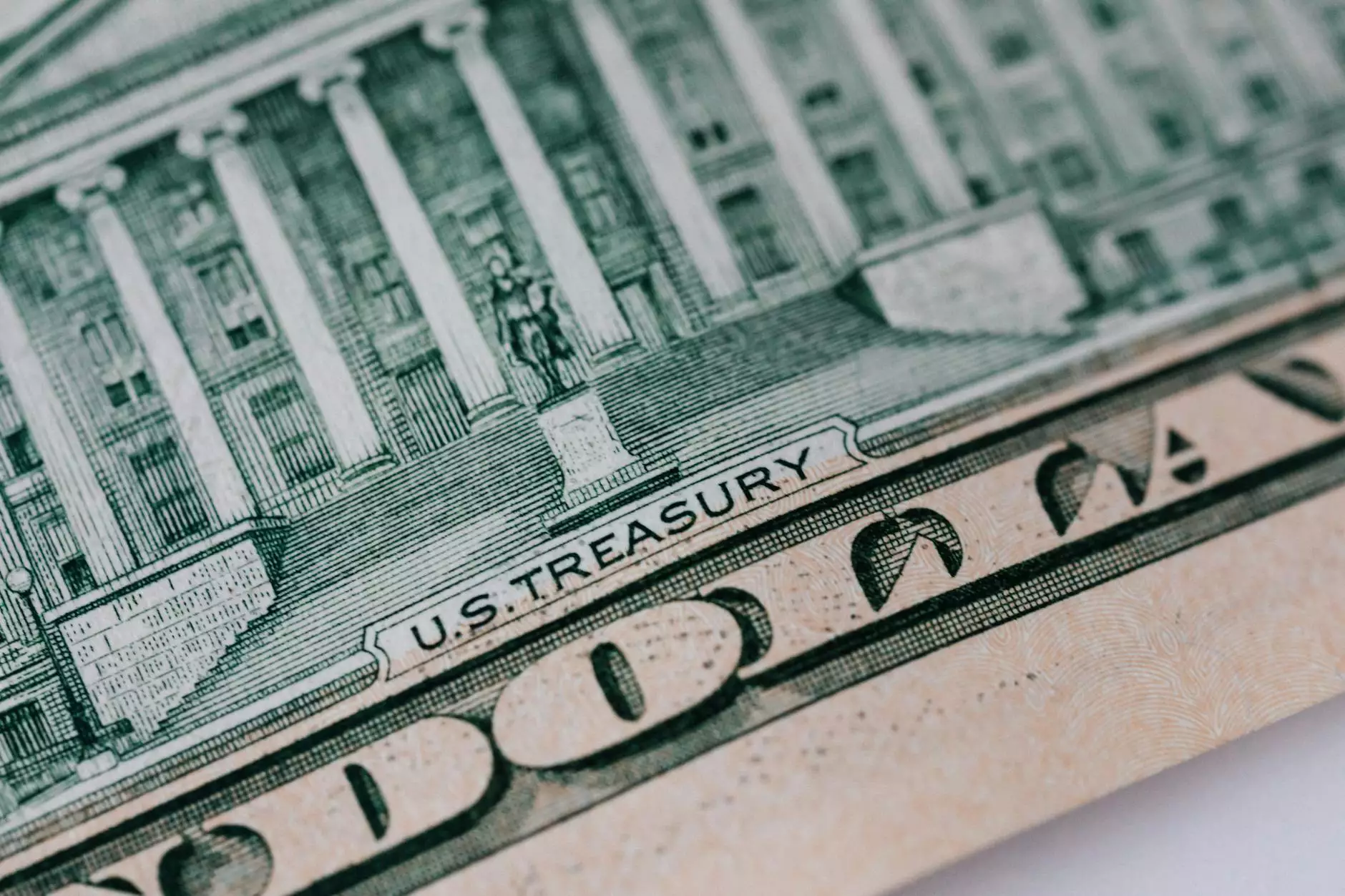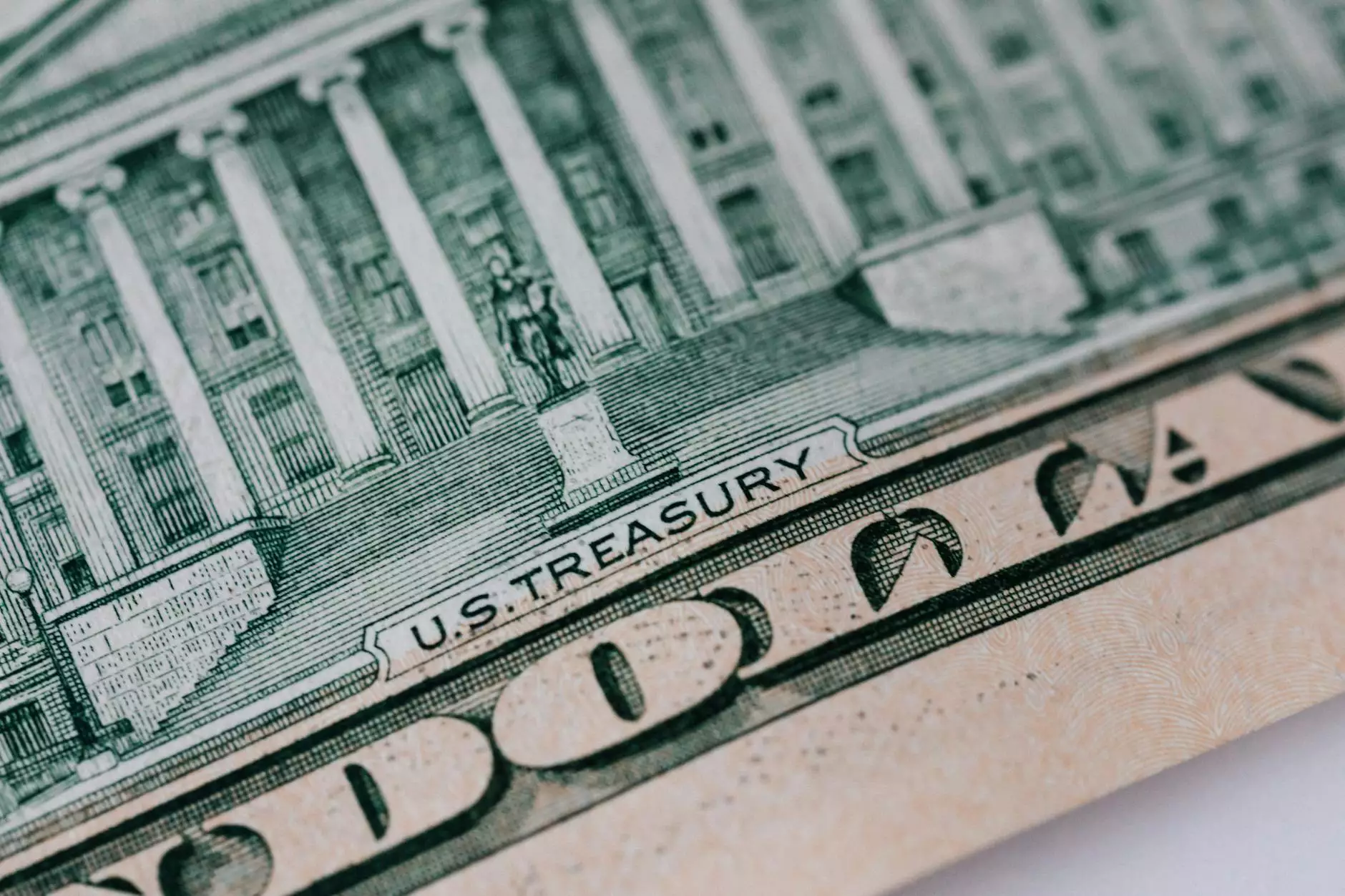 Units for Rent
Units FOR RENT - Luxury Residential Rentals in Echo Aventura
Jul 26, 2021
Find the perfect rental unit in Echo Aventura, a leading provider of high-end residential properties in the heart of Aventura, Florida. Explore our wide range of luxurious rentals and experience a lifestyle like no other. Contact us today!
Continue reading