Best Malls in New York - A Shopper's Paradise
Nov 14, 2023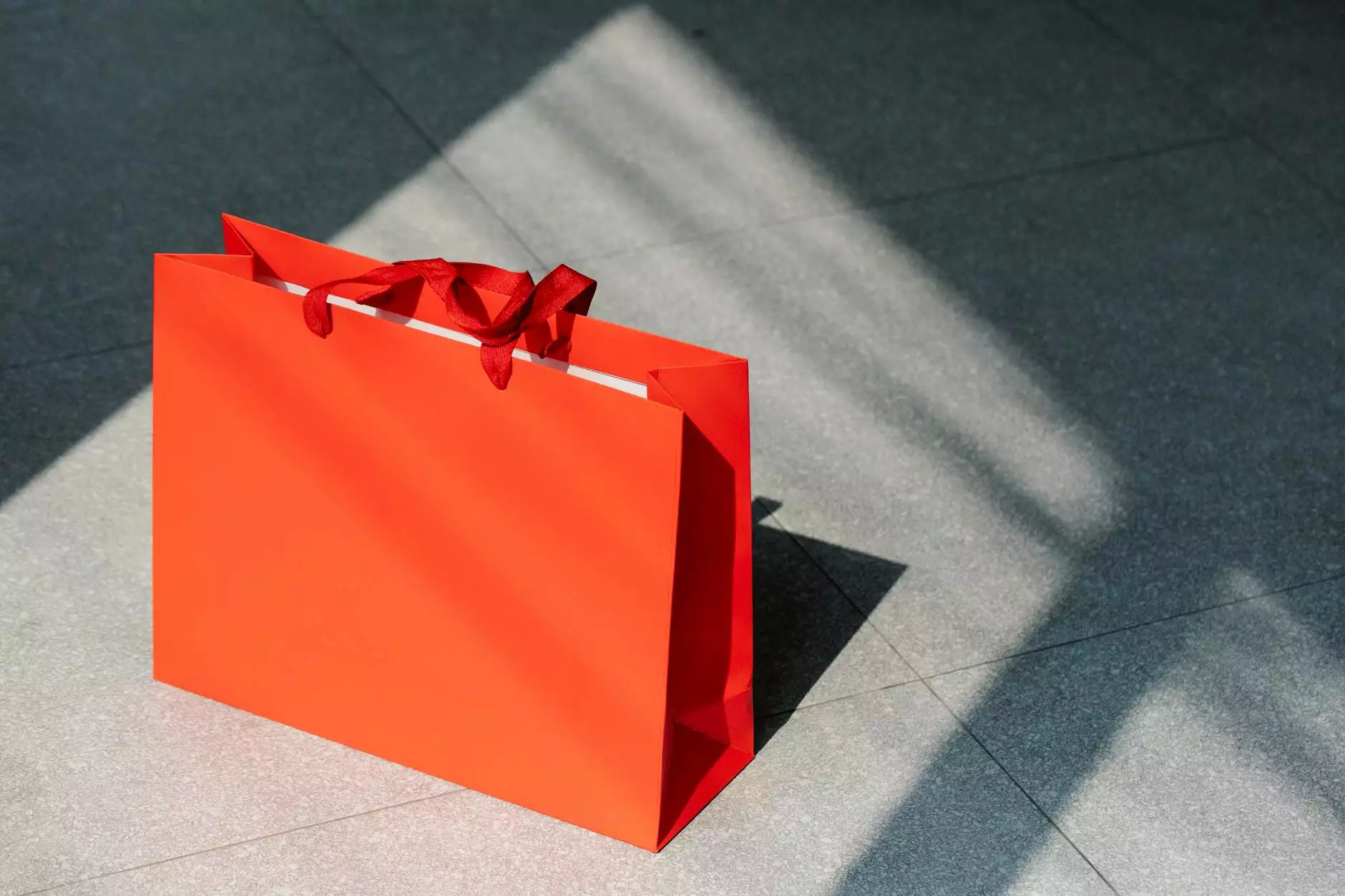 Introduction
New York City, often referred to as the fashion capital of the world, is home to some of the best malls and shopping destinations on the planet. From high-end luxury boutiques to extensive retail centers, the city offers a diverse range of shopping experiences to cater to every taste and budget. In this article, we will explore the top-rated malls in New York City, providing you with a comprehensive guide to fulfill all your shopping desires.
1. The Shops at Columbus Circle
The Shops at Columbus Circle, situated at the heart of Manhattan, is a premier shopping destination with a plethora of high-end retail stores and luxurious boutiques. This upscale mall offers a unique selection of renowned brands, including Gucci, Louis Vuitton, and Tiffany & Co. The stunning architecture and panoramic views of Central Park make it a must-visit destination for both locals and tourists alike.
2. Westfield World Trade Center
Located at the iconic World Trade Center, Westfield offers a modern and chic shopping experience in the heart of downtown Manhattan. This mall boasts an extensive range of fashion, beauty, and lifestyle brands, featuring designers like Michael Kors, Zara, and Sephora. With its convenient location, it is a favorite destination for New Yorkers looking for the latest trends.
3. The Mall at Short Hills
If you prefer a suburban mall experience, head over to The Mall at Short Hills, just a short drive away from New York City. This upscale shopping center offers a mix of luxury and high-street brands, with stores like Chanel, Prada, and Nordstrom. The Mall at Short Hills is renowned for its impeccable service and a wide selection of renowned fashion and accessory brands.
4. Roosevelt Field Mall
Conveniently located on Long Island, Roosevelt Field Mall is one of the largest shopping destinations in the New York metropolitan area. With over 250 stores, including Apple, Macy's, and Bloomingdale's, this mall provides an unparalleled shopping experience. Whether you're looking for the latest fashion trends or electronics, Roosevelt Field Mall has it all.
5. The Westchester
Nestled in White Plains, just a short distance from New York City, The Westchester offers a sophisticated shopping environment with an extensive collection of high-end brands. This mall features prestigious stores like Neiman Marcus, Saks Fifth Avenue, and Gucci. The Westchester's elegant ambiance and diverse dining options make it a favorite among both locals and visitors.
6. Queens Center
For those seeking a more affordable shopping experience, Queens Center in the borough of Queens is the perfect choice. With a wide range of stores catering to various budgets, this mall offers an extensive selection of fashion, electronics, and lifestyle brands. Queens Center is easily accessible by public transportation and is a popular choice for those looking for value for their money.
7. The Garden State Plaza
Although technically located in Paramus, New Jersey, The Garden State Plaza is worth mentioning due to its proximity to New York City. This expansive mall features over 300 stores, including luxury boutiques, department stores, and specialty shops. With its diverse range of retail options, The Garden State Plaza attracts both New Jersey locals and New York City residents.
Conclusion
New York City offers an abundance of world-class malls and shopping destinations, catering to all kinds of shoppers. Whether you're in search of luxury brands or prefer more affordable options, the city has it all. From iconic locations like The Shops at Columbus Circle to suburban malls like The Mall at Short Hills, each mall provides a unique and satisfying shopping experience. So, if you're planning a trip to New York City or are a local looking to explore the best malls, be prepared to be swept away by the endless shopping opportunities that await you.
best malls in new york