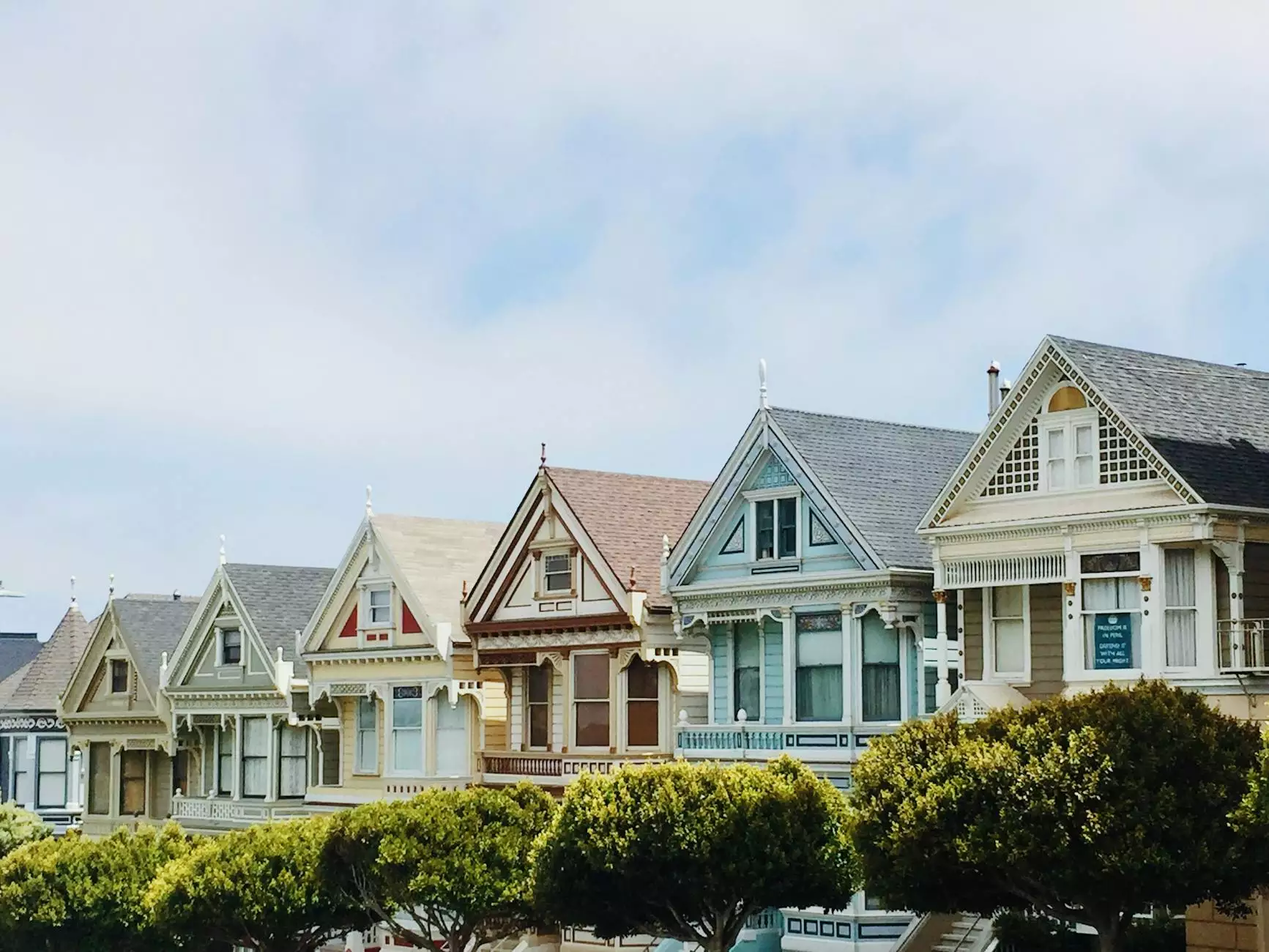 Luxurious Rental Properties in Echo Aventura
Welcome to Echo Aventura, the premier destination for luxury living in Aventura, Florida. If you are in search of high-end rental properties, look no further. Our collection of stunning units for rent offers a perfect blend of elegance, style, and comfort.
Unmatched Quality and Amenities
At Echo Aventura, we pride ourselves on providing our clients with the highest quality accommodations. Each unit for rent has been meticulously designed to meet the standards of even the most discerning renters. From state-of-the-art appliances to exquisite finishes, our properties exude luxury in every detail.
When you step into one of our rental units, you immediately feel a sense of sophistication and relaxation. Spacious layouts, panoramic views, and top-of-the-line fixtures are just a few features that await you. Our properties are designed to be your private oasis, where you can unwind and enjoy the finest living experience.
Prime Location in Aventura
Located in the heart of Aventura, our rental properties offer a prime location that is second to none. Nestled amidst lush landscapes and boasting scenic views of the city and waterfront, Echo Aventura provides an unparalleled living experience.
Aventura is known for its vibrant atmosphere, world-class shopping, dining, and entertainment options. With our rental units, you'll have access to the best that this thriving city has to offer. Whether you prefer exploring beautiful parks, indulging in fine dining, or shopping at upscale boutiques, everything is just moments away.
Unrivaled Services and Amenities
At Echo Aventura, we understand that true luxury extends beyond the walls of our units. We offer a wide range of services and amenities to enhance your living experience. Our dedicated team is committed to providing exceptional concierge services, ensuring that your every need is met with utmost care and attention.
Indulge in the ultimate relaxation in our spa and wellness center, take a dip in our infinity-edge pool, or stay active in our state-of-the-art fitness center. For those with a passion for outdoor activities, our properties also feature private tennis courts and meticulously maintained gardens.
Experience True Luxury Living
When you choose to rent with Echo Aventura, you are not just selecting a property; you are embracing a lifestyle. Our units for rent offer a level of luxury that is unsurpassed, combined with a location that speaks for itself.
If you are searching for a rental property that exceeds your expectations, look no further than Echo Aventura. Contact us today to schedule a tour and discover the perfect unit for rent that will redefine your perception of luxury living in Aventura!
Keywords: units for rent, Echo Aventura, Aventura, luxury living, rental properties, high-end rental, luxurious units, prime location, exceptional concierge services, amenities, superior living experience, lifestyle, tour, spa and wellness center, infinity-edge pool, fitness center, tennis courts, gardens.