Disclaimer
Sep 12, 2020
About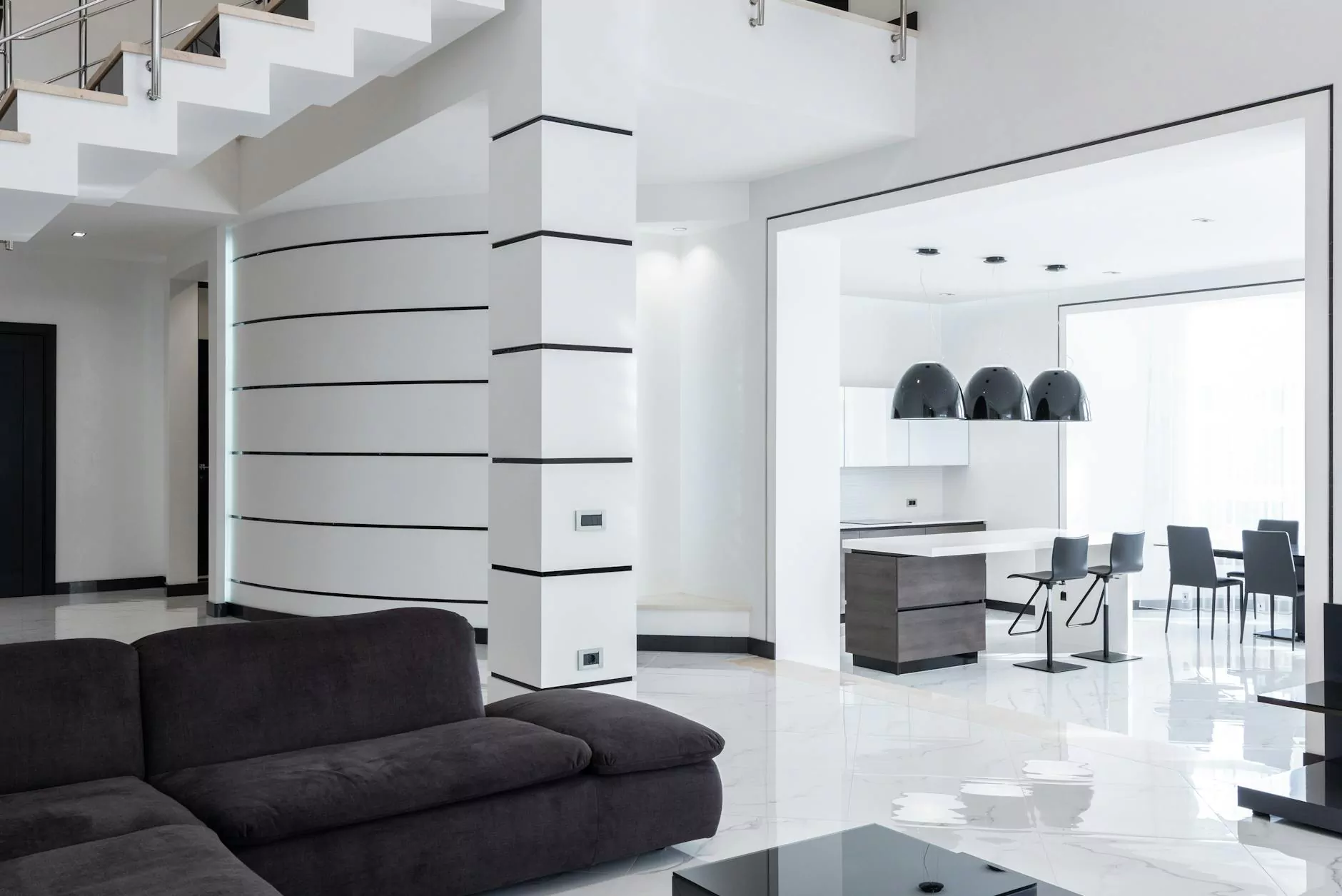 Introduction
Welcome to Echo Aventura's disclaimer page. In this section, we provide important information regarding the terms and conditions for using our website and services. Please read through this disclaimer carefully before proceeding.
Terms & Conditions
By accessing and using our website, you accept and agree to be bound by the terms and conditions outlined below:
Accuracy of Information
We strive to provide accurate and up-to-date information on our website. However, Echo Aventura does not guarantee the completeness, accuracy, reliability, or availability of any content, as it may be subject to change without prior notice.
Use of Information
The information provided by Echo Aventura is for general informational purposes only and should not be considered as professional or legal advice. It is your responsibility to verify the accuracy and relevance of any information before making any decisions based on it.
Third-Party Content
Our website may contain links to third-party websites or resources. Echo Aventura is not responsible for the availability, accuracy, or content of these external sites. The inclusion of any links does not imply endorsement or affiliation by Echo Aventura.
Limitation of Liability
In no event shall Echo Aventura or its employees be liable for any direct, indirect, incidental, consequential, or special damages arising out of or in connection with the use of our website or services. This includes, but is not limited to, damages for loss of profits, data, or other intangible losses.
Indemnification
By using our website, you agree to indemnify and hold Echo Aventura harmless from any claims, damages, losses, liabilities, costs, or expenses arising from your violation of our terms and conditions or any applicable laws or regulations.
Modifications
Echo Aventura reserves the right to modify or update this disclaimer at any time without prior notice. It is your responsibility to review this page periodically for any changes. Continued use of our website constitutes your acceptance of the modified terms.
Contact Us
If you have any questions or concerns regarding this disclaimer or our services, please feel free to contact us. Our dedicated team is ready to assist you with any inquiries you may have.
Conclusion
Thank you for taking the time to review our disclaimer page. By using our website, you acknowledge that you have read, understood, and agreed to our terms and conditions. We value your trust and strive to provide you with accurate and reliable information. Should you have any further questions, please do not hesitate to reach out to us at Echo Aventura.