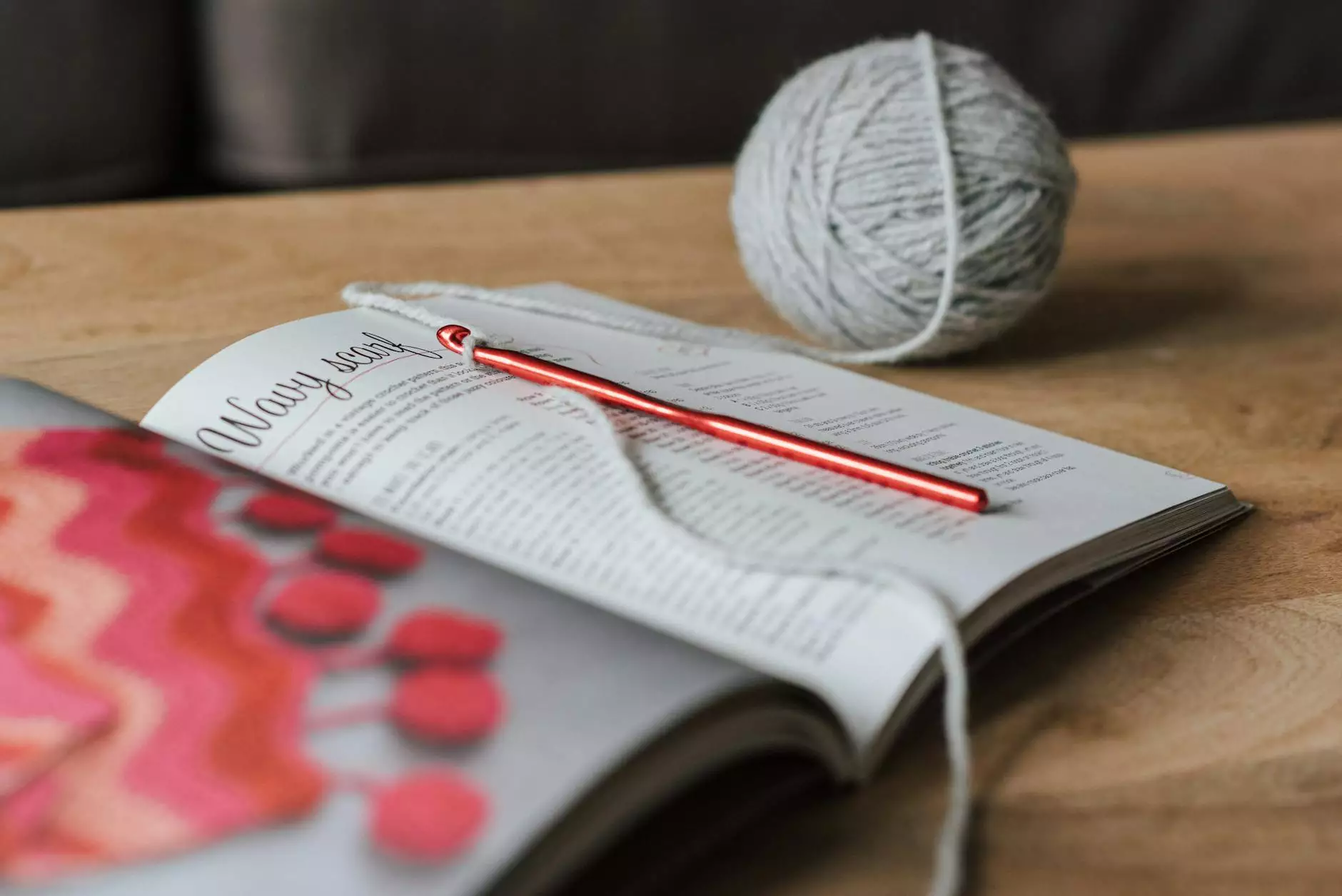 Echo Aventura - Redefining Luxury Living
Welcome to Echo Aventura, your gateway to an unparalleled upscale living experience in the heart of Aventura, Florida. As a leading name in the real estate business, Echo Aventura specializes in providing refined residential spaces that are complemented by a comprehensive range of world-class amenities and services.
Unparalleled Amenities for a Luxurious Lifestyle
At Echo Aventura, we believe in redefining luxury living, and our extensive array of amenities reflect this commitment. Offering an unparalleled experience, our amenities are thoughtfully designed to cater to your every need and elevate your lifestyle.
Resort-Style Pool and Outdoor Spaces
Enjoy a resort-like experience with our expansive outdoor pool area, complete with a beautifully designed pool, lush gardens, and comfortable lounge chairs. Take a refreshing dip in the pool or bask under the warm Florida sun while enjoying breathtaking views of the surrounding area.
State-of-the-Art Fitness Center
Stay active and maintain a healthy lifestyle at our state-of-the-art fitness center. Equipped with top-of-the-line exercise machines, free weights, and modern cardio equipment, our fitness center provides an ideal space for your workout routines. Our professional trainers are also available to assist you in achieving your fitness goals.
Spa and Wellness Retreat
Relax, rejuvenate, and pamper yourself at our luxurious spa and wellness retreat. Escape the hustle and bustle of everyday life and indulge in a wide variety of treatments and therapies performed by our experienced therapists. Unwind and find your inner peace in a serene and tranquil environment.
Private Marina
For those with a true passion for boating, Echo Aventura offers a private marina with direct access to the Intracoastal Waterway. Dock your boat just steps away from your residence, and set sail to explore the stunning waterways of Aventura and beyond.
Tennis and Basketball Courts
Sports enthusiasts can enjoy a friendly game of tennis or basketball at our well-maintained courts. Engage in some healthy competition with friends and neighbors, or simply enhance your skills and stay active in a stunning outdoor setting.
Dining and Entertainment Spaces
Indulge in a delightful culinary experience at our tastefully designed dining spaces. Whether you prefer casual al fresco dining or an elegant fine dining experience, our on-site restaurants cater to a variety of tastes. Additionally, our dedicated entertainment spaces provide the perfect venue to socialize and connect with fellow residents.
Unmatched Services Tailored to Your Needs
In addition to our exceptional amenities, Echo Aventura offers a range of services to enhance your day-to-day living. From 24/7 concierge and valet services to personalized housekeeping and pet care, we strive to exceed your expectations in every way.
Concierge and Valet Services
Our dedicated concierge team is available around the clock to assist you with any request, ensuring that your needs are met promptly and efficiently. Whether you require transportation arrangements, restaurant reservations, or assistance with event planning, our knowledgeable concierge staff is here to make your life easier.
Housekeeping and Maintenance Services
We understand the importance of a well-maintained and clean living environment. That's why our professional housekeeping and maintenance team is committed to keeping your residence in pristine condition. Sit back and relax while we take care of the details, allowing you to fully enjoy your luxury living experience.
Children's Play Areas and Services
At Echo Aventura, we believe in creating a family-friendly environment. Our dedicated children's play areas ensure that younger residents have a safe and enjoyable space to play and explore. Additionally, we offer a range of services such as babysitting and educational programs to cater to the needs of families.
Pet Care and Services
We understand that pets are an important part of your family. Our pet-friendly policies and services reflect our commitment to creating a welcoming environment for your furry friends. From grooming services to dog walking and pet sitting, we ensure that your pets receive the same level of care and attention as you do.
Experience Luxury Living at Echo Aventura
With its unrivaled amenities and top-notch services, Echo Aventura sets the standard for luxury living in the real estate industry. Immerse yourself in a world of sophistication, comfort, and convenience, where every detail is meticulously crafted to enhance your lifestyle. Discover Echo Aventura today and elevate your living experience to new heights.