About Condo - Echo Aventura: Redefining Luxury Real Estate
Mar 17, 2023
About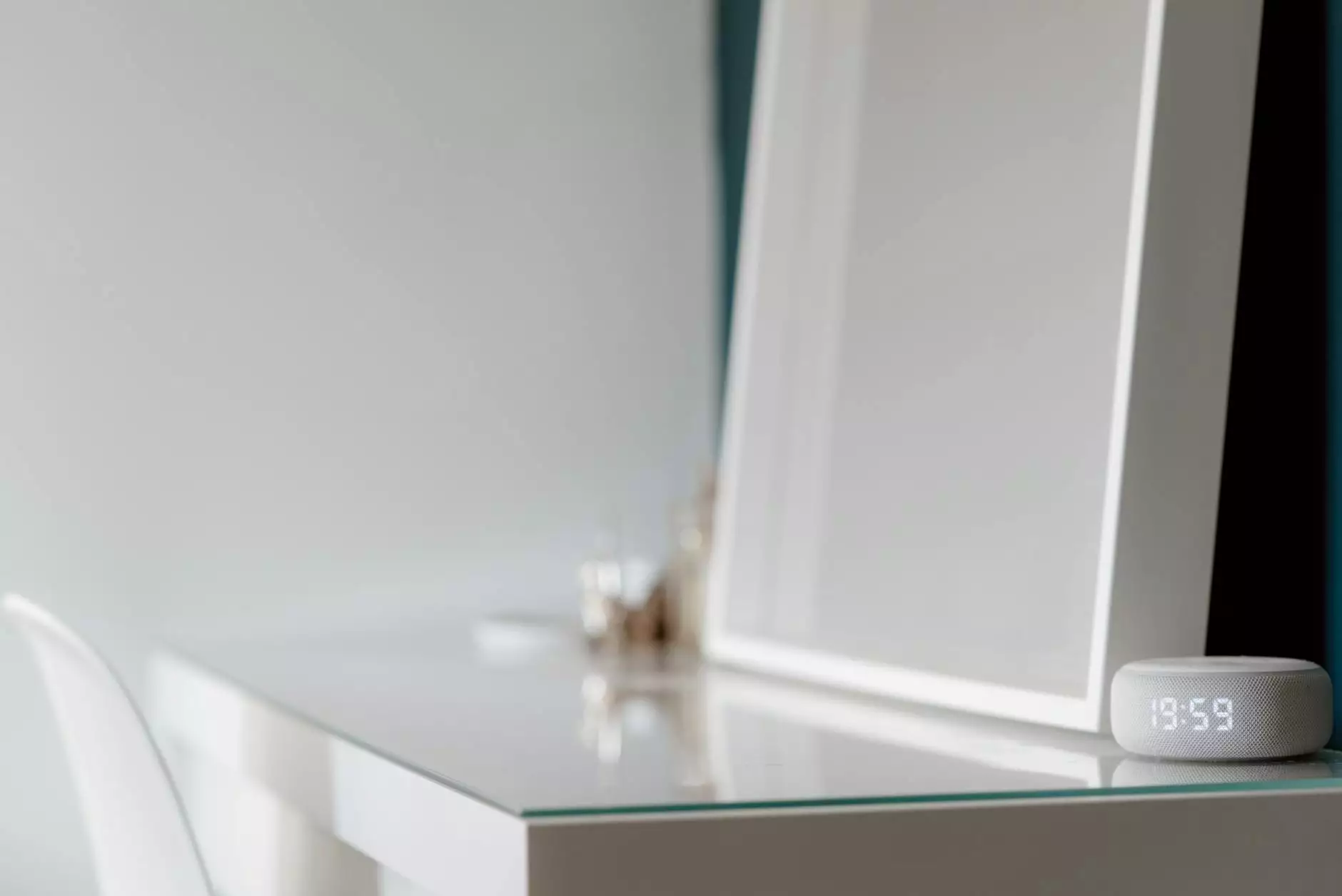 Introduction
Welcome to Echo Aventura, the epitome of luxury living in the heart of Aventura, Florida. As a premier destination for sophisticated individuals seeking the finest in Real Estate, Echo Aventura redefines elegance and exclusivity.
Unparalleled Design
The Echo Aventura project stands apart with its stunning architectural design, meticulously crafted to capture the essence of modern luxury. Every detail has been carefully considered to create an atmosphere of harmonious beauty.
Sophisticated Interiors
Step inside the lavish Echo Aventura condos and experience a world of refined elegance. Each residence showcases exceptional craftsmanship with high-end finishes and a meticulous attention to detail. From the imported marble floors to the custom-designed cabinetry, no expense has been spared in creating a truly unparalleled living space.
Social Spaces
Enjoy the state-of-the-art amenities that Echo Aventura has to offer. The community features beautifully landscaped gardens, a relaxing spa, a cutting-edge fitness center, and a stunning pool area. Indulge in the luxurious lifestyle you deserve, with a private restaurant and personalized concierge services available at your fingertips.
Coveted Location
Situated in the prestigious neighborhood of Aventura, Echo Aventura provides residents with convenient access to world-class shopping, fine dining, entertainment venues, and pristine beaches. Immerse yourself in the vibrant culture and enjoy the perfect blend of luxury and convenience.
Aventura Mall
Experience the ultimate shopping experience at the renowned Aventura Mall, located just minutes away from Echo Aventura. Discover a vast array of upscale fashion brands, exquisite dining options, and entertainment venues that cater to all tastes.
Golf and Recreation
Aventura is also known for its exceptional golf courses and recreational facilities. Take advantage of the world-class greens in the area and enjoy a game of golf surrounded by breathtaking scenery. Additionally, explore the numerous parks, jogging trails, and waterfront activities for an active and vibrant lifestyle.
The Echo Aventura Difference
As part of the esteemed Echo brand, Echo Aventura sets itself apart by offering an unmatched level of privacy, exclusivity, and personalized service. With only a limited number of residences available, each owner enjoys a highly sought-after level of privacy and tranquility.
Furthermore, our dedicated and knowledgeable team is always on hand to provide exceptional service, ensuring a seamless living experience for our esteemed residents. From attentive 24/7 security to personalized concierge services, we go above and beyond to exceed expectations.
Conclusion
Experience luxury living like never before. With its exquisite design, top-notch amenities, and coveted location, Echo Aventura is the epitome of refined Real Estate. Discover the unparalleled lifestyle offered at Echo Aventura and make the smart choice for luxury living.