48 Units for Sale - Echo Aventura Condos for Sale
May 28, 2020
Units for Sale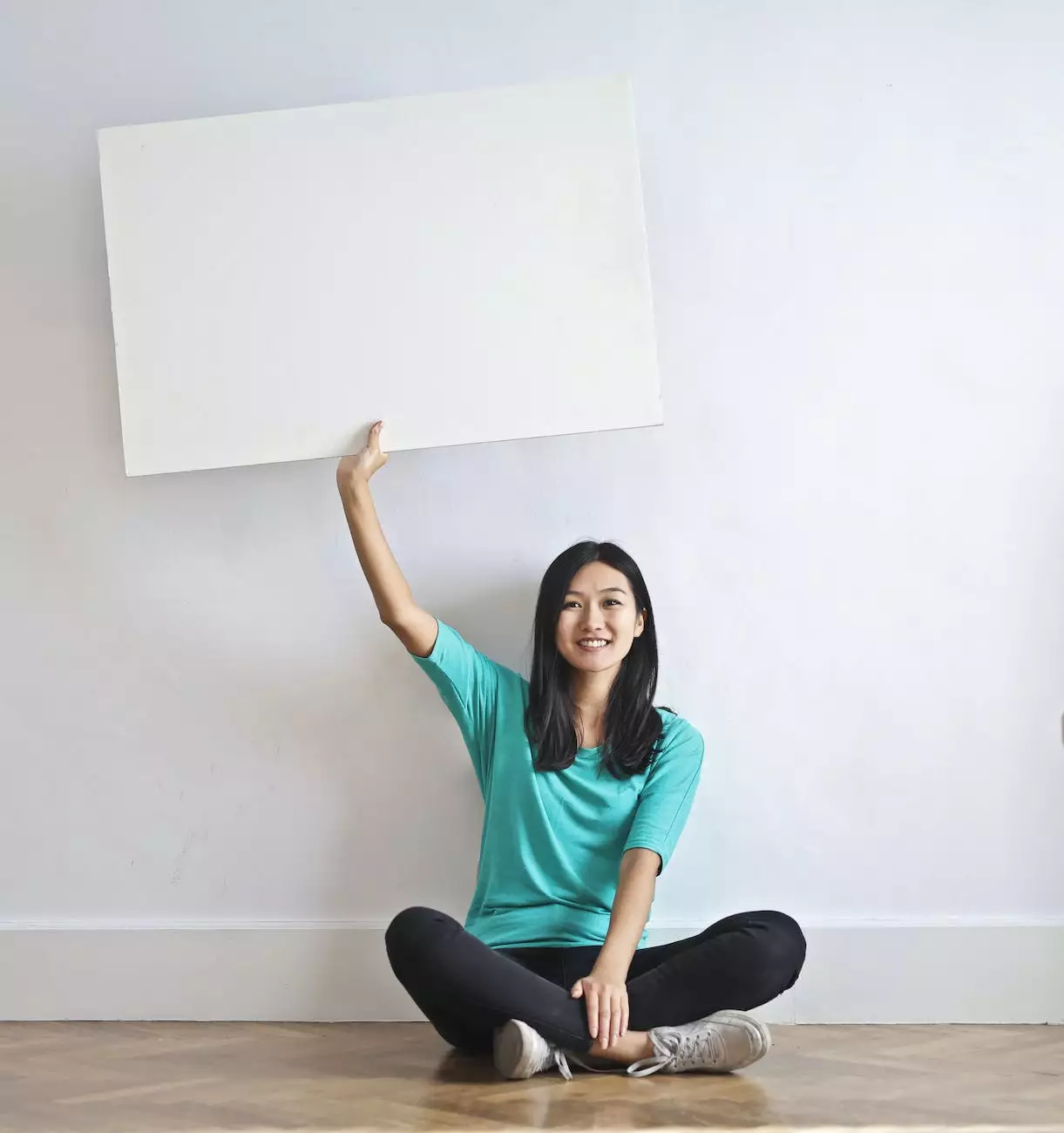 Discover Island Echoes Condominiums in Echo Aventura
Welcome to the world of luxury living at Echo Aventura, where you can experience the epitome of waterfront living in the prestigious island echoes condominiums. Located in the heart of Aventura, Florida, Echo Aventura offers a lifestyle that blends sophistication, comfort, and unparalleled amenities.
Indulge in Unmatched Luxury
When it comes to luxury real estate, Echo Aventura stands out amongst the rest. The island echoes condominiums exude elegance, style, and exclusivity that set the standard for high-end living. Each residence has been meticulously designed to provide the utmost in comfort and luxury, ensuring residents enjoy a life of opulence.
Amenities that Redefine Luxury Living
As a resident of the island echoes condominiums, you gain access to a wide range of world-class amenities. Enjoy the stunning infinity-edge pool overlooking the water, indulge in the spa and fitness center, or take advantage of the private beach club. Echo Aventura offers a lifestyle that surpasses expectations, making it the ideal choice for those seeking the ultimate in luxury living.
Exquisite Interior Design
The island echoes condominiums boast breathtaking interior designs that showcase the perfect blend of contemporary elegance and timeless appeal. From the moment you step into your unit, you'll be greeted by high ceilings, floor-to-ceiling windows, and top-of-the-line finishes. Each space has been thoughtfully crafted to provide a premium living experience.
A Premier Location
Situated in the heart of Aventura, Echo Aventura offers residents the perfect balance between tranquility and convenience. Enjoy direct access to the waterfront, where you can partake in various water activities or simply take in the picturesque views. With top-rated schools, shopping, dining, and entertainment options just moments away, Echo Aventura provides an idyllic location for both leisure and everyday living.
Choose Echo Aventura for Unparalleled Real Estate
As a leading name in the real estate industry, Echo Aventura brings you the finest properties in South Florida. With a focus on luxury and customer satisfaction, we strive to offer only the best to our discerning clients. Our team of experienced professionals is dedicated to assisting you in finding your dream home in Echo Aventura.
Expert Guidance Every Step of the Way
At Echo Aventura, we understand that buying a property is a significant investment. That's why our team of experts is here to guide you through the entire process, from selecting the perfect unit to closing the deal. We are committed to providing exceptional service, ensuring a smooth and seamless experience for our clients.
Explore Our Real Estate Listings
With 48 units currently available for sale, Echo Aventura offers an extensive range of options to suit your preferences. From spacious condominiums with stunning views to penthouses that redefine luxury, you'll find your ideal home within our impressive selection. Browse through our listings and discover the unparalleled real estate opportunities in Echo Aventura.
Contact Us Today
If you're ready to embark on a journey of luxury living in Echo Aventura, contact our team today. We look forward to assisting you in finding the perfect island echoes condominium that meets your unique requirements. Experience waterfront living at its finest with Echo Aventura.
Get Ready for Unmatched Luxury Living—Choose Echo Aventura
As a distinguished leader in luxury real estate, Echo Aventura presents island echoes condominiums—the epitome of refined living. With breathtaking designs, exceptional amenities, and a prime location, Echo Aventura offers a lifestyle like no other. Explore our available units and contact us today to start your journey towards owning a piece of paradise.