Floor Plans - Echo Aventura Condos for Sale | 48 Units for Sale
Jan 28, 2021
Floor Plans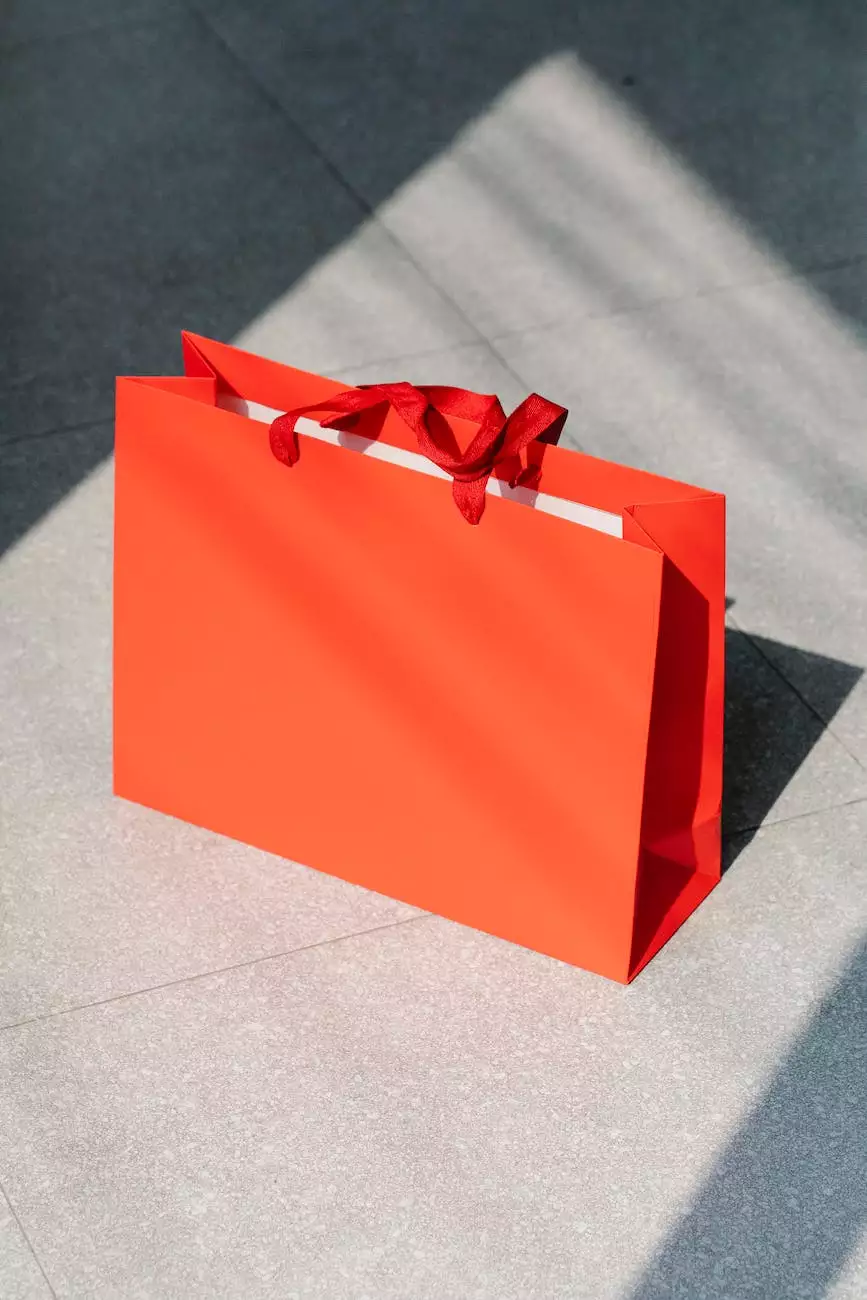 Introduction
Welcome to Echo Aventura, an exquisite residential community that sets new standards in luxury living. With a collection of 48 meticulously designed and spacious condos for sale, Echo Aventura offers a truly exceptional living experience in the heart of Aventura, Florida. This premier development combines world-class architecture, lavish amenities, and breathtaking waterfront views to create a residential masterpiece like no other.
Echo Aventura Condos for Sale
Our floor plans at Echo Aventura are crafted to cater to the refined tastes of discerning individuals seeking the pinnacle of elegance and comfort. Each unit has been meticulously designed to maximize space, natural light, and stunning views of the surrounding area.
Spacious Living Areas
Step into your very own luxurious haven where modern design meets timeless sophistication. Our condos offer generous living areas that are perfect for relaxing, entertaining, and enjoying the finer things in life. The open-concept layouts provide seamless flow and allow for customizable interior arrangements to suit your individual preferences.
Designer Kitchens
Culinary enthusiasts will delight in our state-of-the-art kitchens that are sleek, functional, and equipped with premium appliances. Craft delicious meals with ease while enjoying the beautiful views that surround you. The high-end finishes and attention to detail in our kitchens ensure that they are as beautiful as they are practical.
Elegant Bedrooms
Retreat to your private sanctuary within our Echo Aventura condos. The bedrooms offer serene and tranquil spaces, designed with relaxation in mind. With ample room, plush carpeting, and floor-to-ceiling windows, you'll wake up to breathtaking views and start your day in luxury.
Luxurious Bathrooms
Indulge in the utmost pampering in our spa-inspired bathrooms. The modern fixtures, oversized showers, and deep soaking tubs create a soothing ambiance. The attention to detail and high-quality materials used in our bathrooms make them an oasis of relaxation and rejuvenation.
Unmatched Amenities
At Echo Aventura, we believe in providing our residents with an unparalleled lifestyle. Our exclusive amenities elevate your day-to-day living to new heights and ensure that you have access to the finest in luxury and convenience.
Infinity Edge Pool
Dive into the crystal-clear waters of our infinity edge pool, which offers breathtaking views of the surrounding waterfront. Relax on the sun deck while sipping a refreshing drink, or take a leisurely swim to unwind after a long day. The pool area is a true oasis of tranquility.
Private Cabanas
Escape from the world in your own private cabana, where you can bask in the sun and enjoy the serenity of your surroundings. These exclusive retreats provide a perfect sanctuary for relaxation and privacy, ensuring that you can make the most of your leisure time.
Fitness Center
Stay in shape in our state-of-the-art fitness center, equipped with the latest exercise machines and equipment. Whether you prefer cardio workouts or strength training, our fitness center offers everything you need to maintain a healthy lifestyle without leaving the comfort of your home.
Gated Entry
Your safety and security are our utmost priority. Echo Aventura features a gated entry with 24/7 security, ensuring that you and your loved ones are protected at all times. Enjoy peace of mind knowing that you can relax in a community that prioritizes your well-being.
Perfectly Positioned in Aventura
Located in the prestigious city of Aventura, our condos offer easy access to a myriad of world-class dining, shopping, and entertainment options. Enjoy the vibrant nightlife, explore the nearby marinas, or simply take a leisurely stroll along the pristine beaches. With its ideal location, Echo Aventura places everything you desire right at your doorstep.
Conclusion
Experience refined living at Echo Aventura, where luxury meets sophistication. With our meticulously designed floor plans, stunning amenities, and prime location, you'll discover a life of unparalleled comfort and convenience. Explore the exquisite condos for sale today and make your dream of perfect waterfront living a reality.